The Acoustic Centre Story
In 2008, the Acoustic Centre closed its flagship store on the edge of the square mile in the city of London, having completed 15 successful years as "the original acoustic guitar specialist" with satellite branches in Birmingham and Manchester.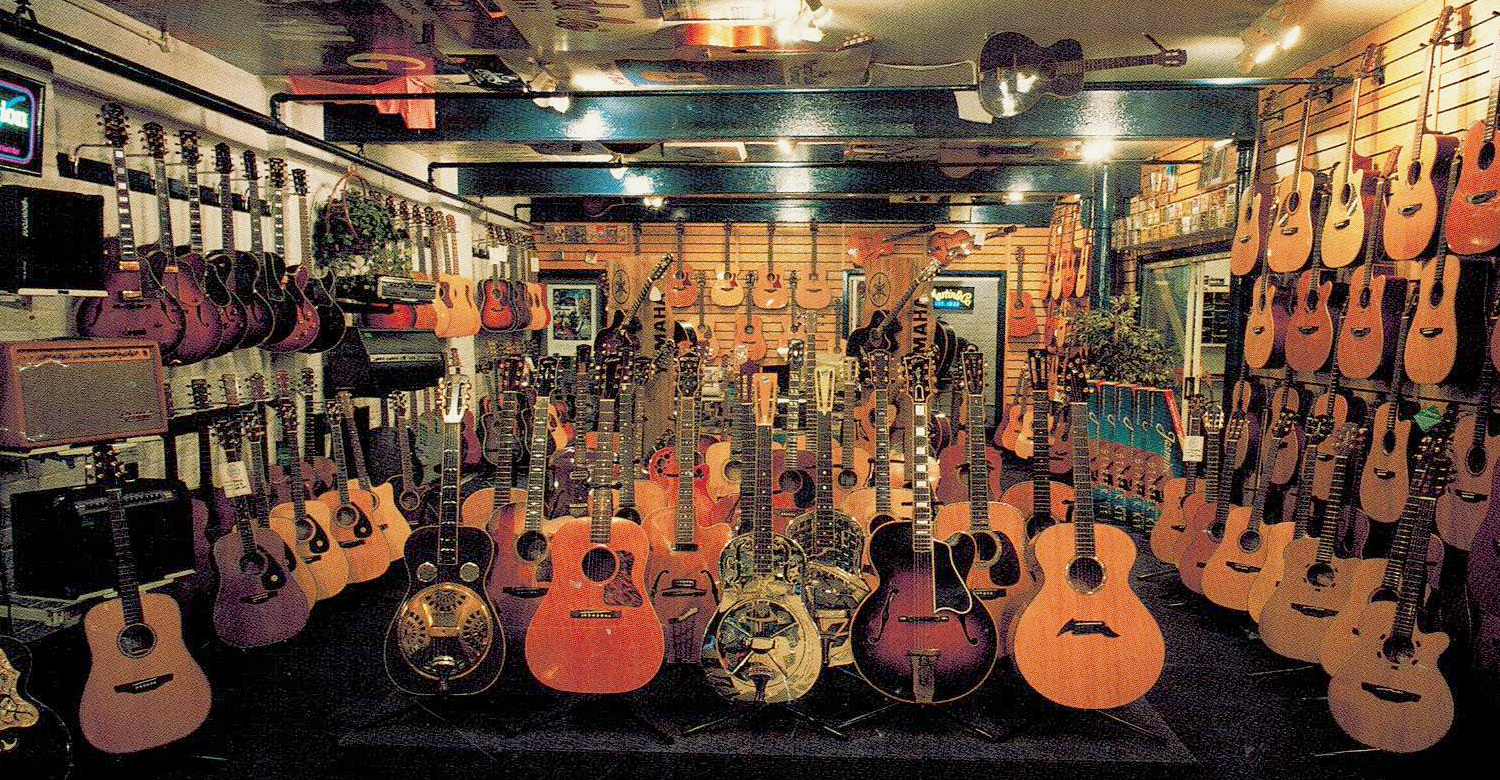 Established in 1993 in recognition of the "unplugged" boom, which has never since receded, in the same, storied East London premises as the world renowned Bass Centre, the Acoustic Centre quickly established a similar global reputation for a wealth of inventory and product knowledge totally unique to the industry. With huge stocks from big name brands and a choice selection of deep-cut, vintage classics, the store provided a showcase for boutique American exotica. Brands introduced – and represented solely in the United Kingdom – included Santa Cruz, Breedlove, Bourgeois, and the instantly recognisable National Resophonic, whilst, from Germany, the splendid Lakewood range of instruments always found favour.
Annual achievements for the Acoustic Centre included largest Takamine and Trace Acoustic dealer for the United Kingdom, the leading C.F. Martin outlet in Europe, and the biggest Lowden dealer worldwide. In 1997 the store introduced Collings guitars to England and, in the six years of their exclusive tenure, Wapping became the biggest stockist in the world for these stunning guitars outside of their native USA. More recently distribution of Veillette and Babicz acoustic instruments has continued the specialist operation.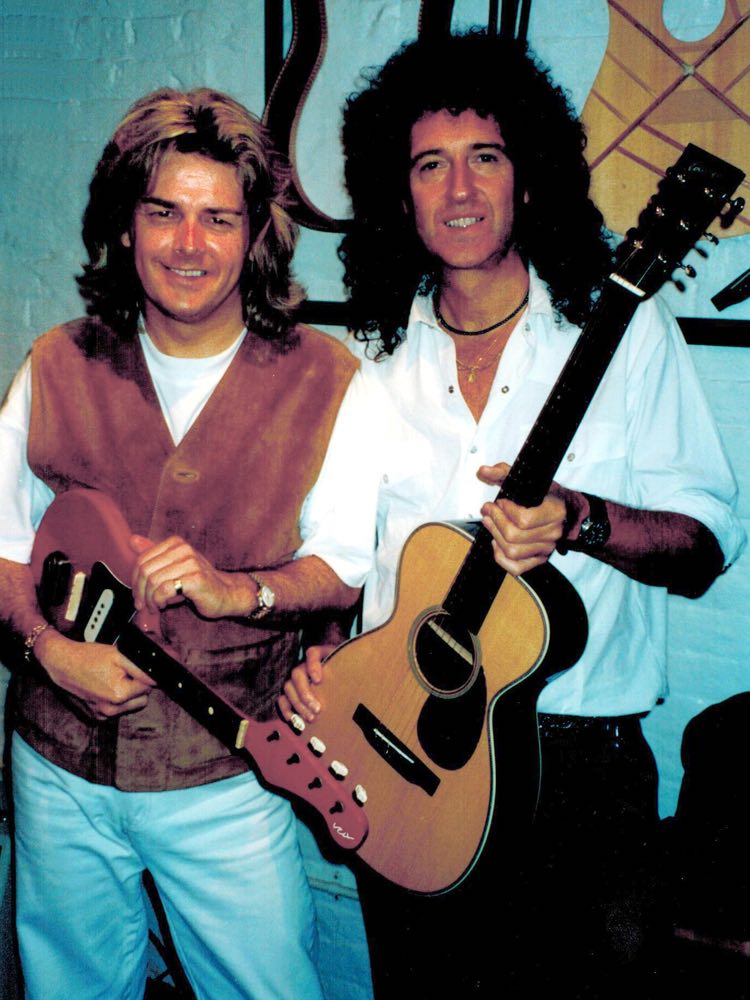 Recognition and regard from the MI industry for the Acoustic Centre came in the form of regular, in-house seminars from the likes of Jan Akkerman, John Renbourn, Steve James, Gordon Giltrap, the late, great Bob Brozman, Laurence Juber of Sir Paul McCartney and Wings fame, playing for both Taylor and Collings, Chris Martin IV, president of the Martin Guitar Company, charting the history of one of the world's oldest guitar manufacturers, Steve Howe, guitar legend from Yes, performing in London for the launch of his book 'The Steve Howe Guitar Collection', the indomitable Richard Thompson on a shopping expedition for Guitarist magazine, and George Lowden, celebrating the 25th Anniversary of his world renowned, acoustic brand.
Having supplied Taylors to The Who and Travis, Radiohead with Lakewood and K. Yairi, Collings to Brian May and Paul Carrack of Mike & The Mechanics, Europe's Joey Tempest with Guild, National to The Eurythmics' Dave Stewart, Johnny Marr with Martin, Santa Cruz to Jethro Tull's Martin Barre and songwriter Nik Kershaw, Mike Oldfield with Ramirez, and Sinéad O'Connor with Lowden, the Acoustic Centre attracts a significant proportion of its client base from the music industry, but our commitment to service applies applies equally to professionals and enthusiasts alike.
Now, as part of the House Music Group – also encompassing the Bass Centre and Brian May Guitars – we apply 30 years of specialist knowledge and experience to the development, design and manufacture of the superb Acoustic Collection range of instruments.