Brian May & The Veillette Avante Gryphon
1 January 2016 | Dave Good
The latest musician to be smitten with an Avante is Acoustic Centre regular, Brian May, pictured here with the amazing Gryphon.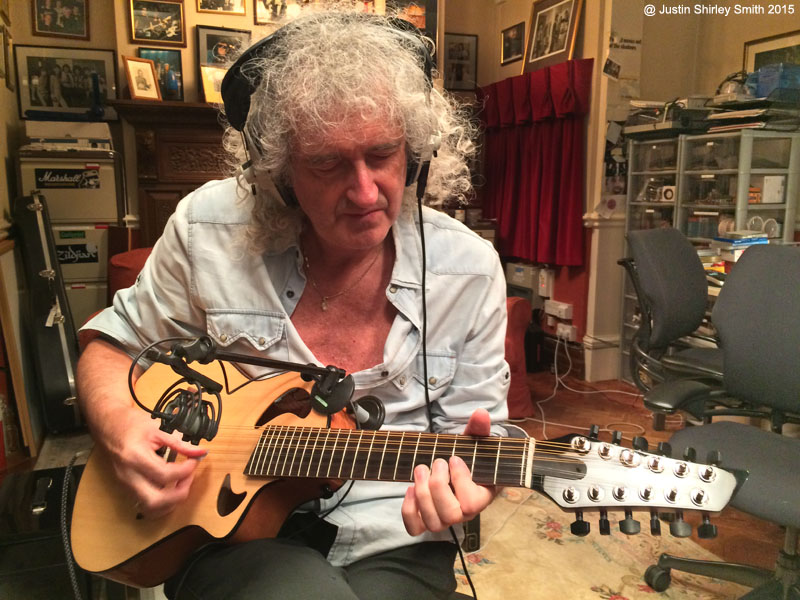 Designed by veteran American luthier Joe Veillette, this striking, travel sized, electro-acoustic 12-string plays just like a regular guitar but - tuned to high D - delivers a lush, colourful, mandolin-like sound with a shimmering, naturally chorused top end character.
Describing the instrument as "a joy in itself", Dr. May has been using the Gryphon in the studio for a new project with Kerry Ellis.
<< Click HERE for full details on the Avante range, exclusive to The Acoustic Centre